Details
Stop by or contact the office to purchase your Discount Cards today! Cards are only $5 each and offer discounts to more than 20 local businesses.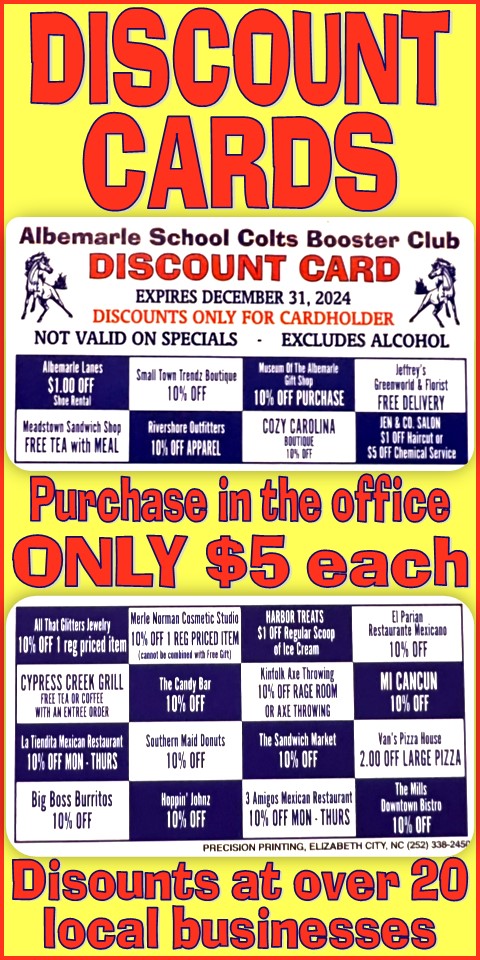 ---
Details
Support the prom and get some cool school gear! Click below to download the order form! Order by December 4 for delivery before Christmas! Orders will still be taken after December 4. 
All proceeds go to the Prom Fund!
---
Details
The Secret Santa Shop will be returning this year from December 11-13. To help restock, we are requesting donations of items, see the flyer below. Parents will be able to come with their child on December 11 from 2:30-6:00.